Closed cap nut inner hexagon
LOADING ZOOM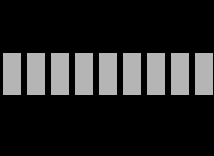 Decorative flat head for visible joints, with hex drive and blind hole.
Description
Closed flat headed cap nut with blind inner hexagon, available from M6 up to M10.
The stockrange go's from steel zinc white plating, nickel plating, black plating, brown coloring, brass and even stainless steel 304!
Ideal to combine with our flat head bolts!
Other solutions for this kind of application: furniture connectors